Yearly update! What a year of not very much!
Started off the year with my first 'long term' project. It took a total of 6 months from purchasing to getting the shelves all sanded, stained and installed. Along side that we also ended up wallpapering the study as well.
I took inspiration from Ikea Hackers.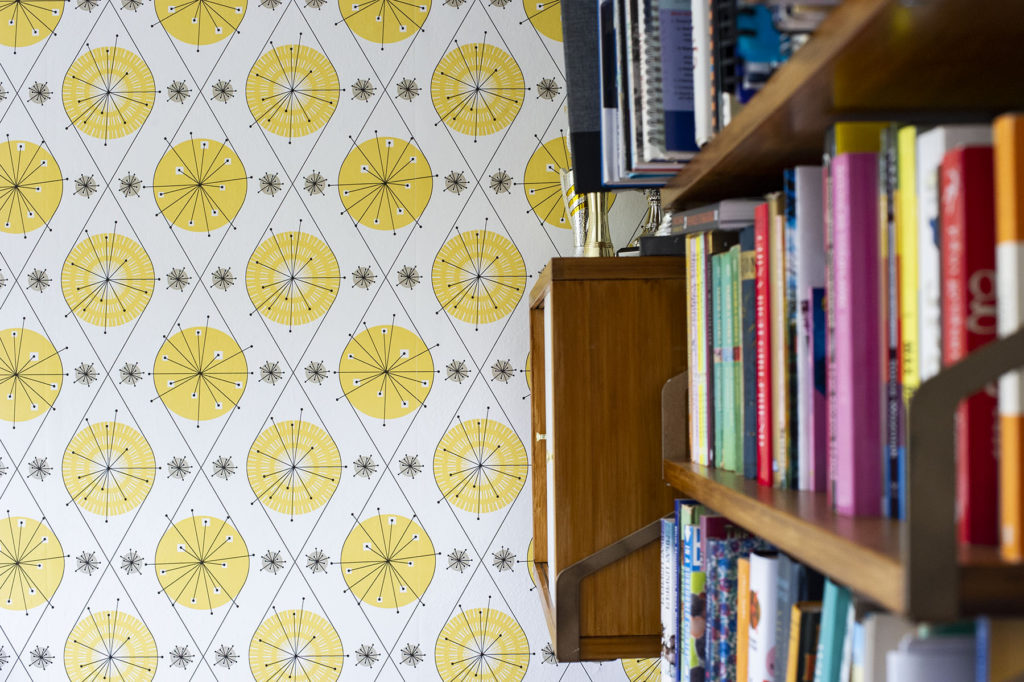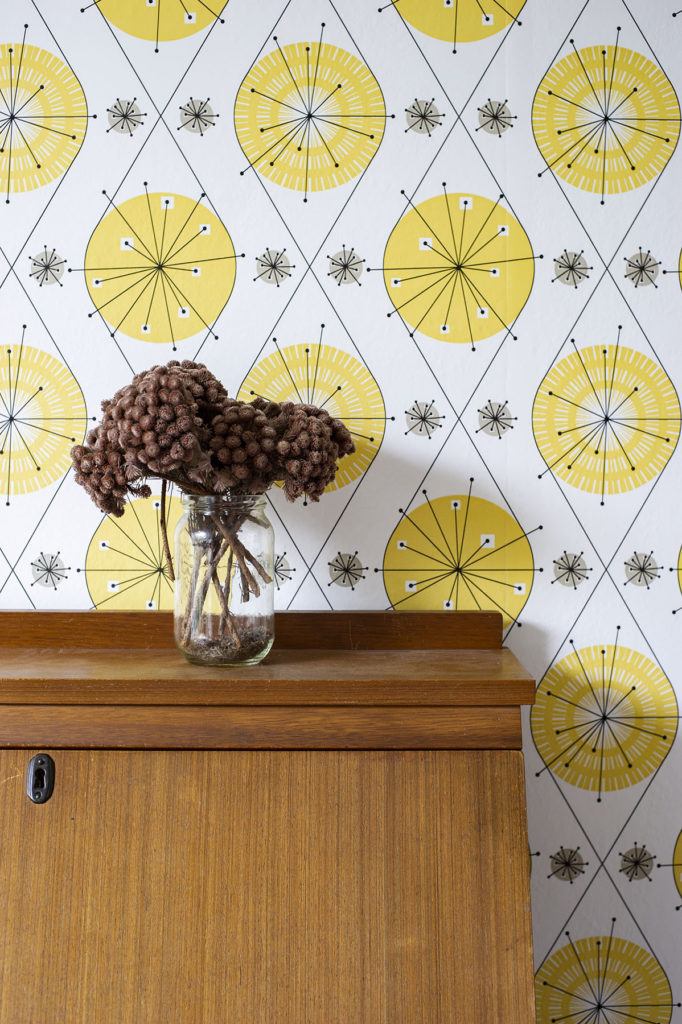 Just before COVID hit, I ended up heading down to Melbourne for All The Cats Join In. I hadn't been for a few years. The first time was when I was just starting to learn balboa. This time around, I ended competing in balboa! I didn't place, but it was exciting to make it to the finals. I did however get awarded the Cats Pyjamas award. There was such a large group from Sydney, and enjoyed meeting so many lovely people from Melbourne/Perth/NZ. (Photos from Fudz)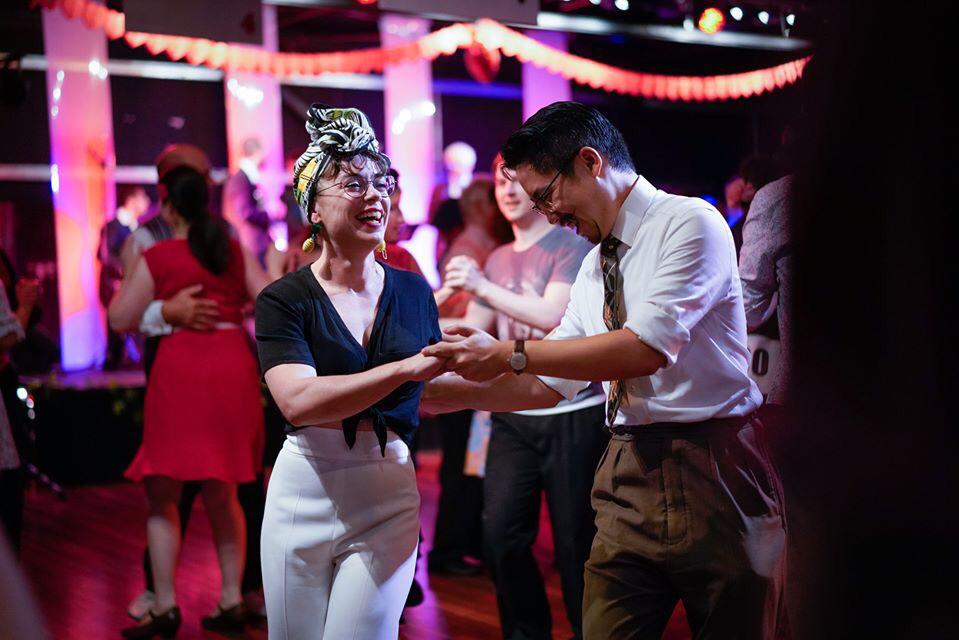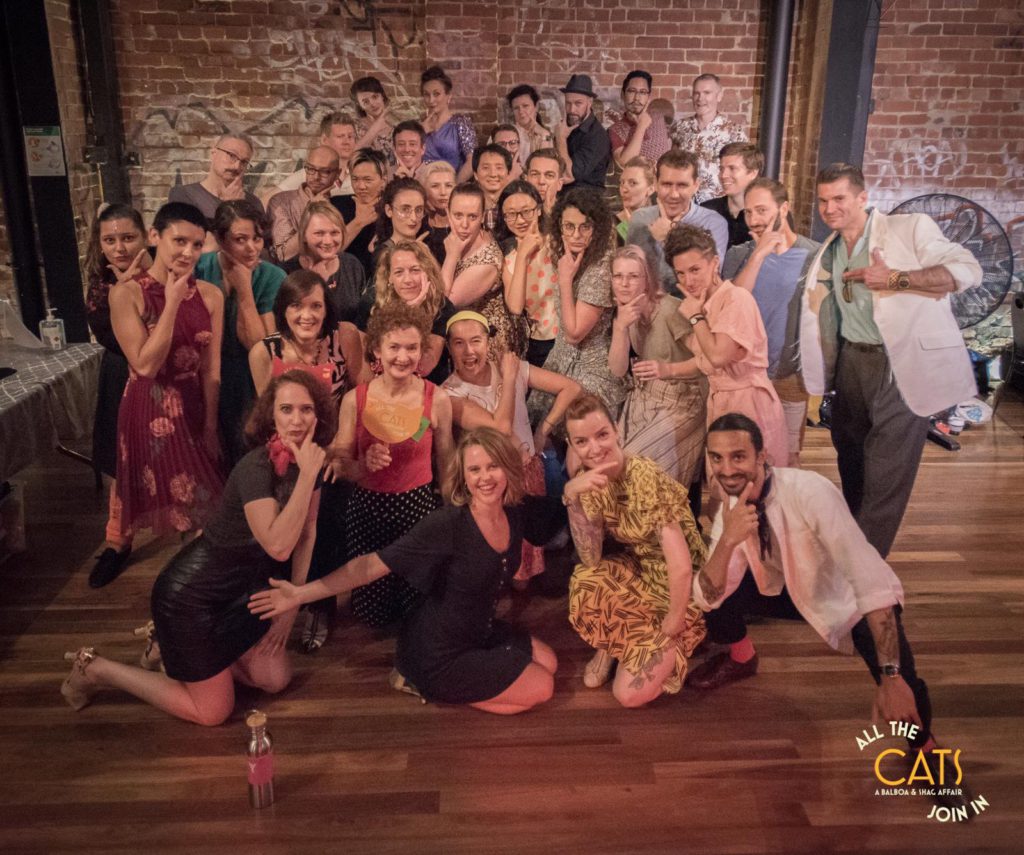 During COVID, there were a small getaways / drives to keep ourselves a bit sane. One up to Palm Beach, another to Newcastle, one down through the Royal National Park, and one up across Wiseman's Ferry. Newcastle was a pretty wonderful weekend trip. Ash Island was a feature (where the Scott Sister's lived), as was the Hunter Wetlands.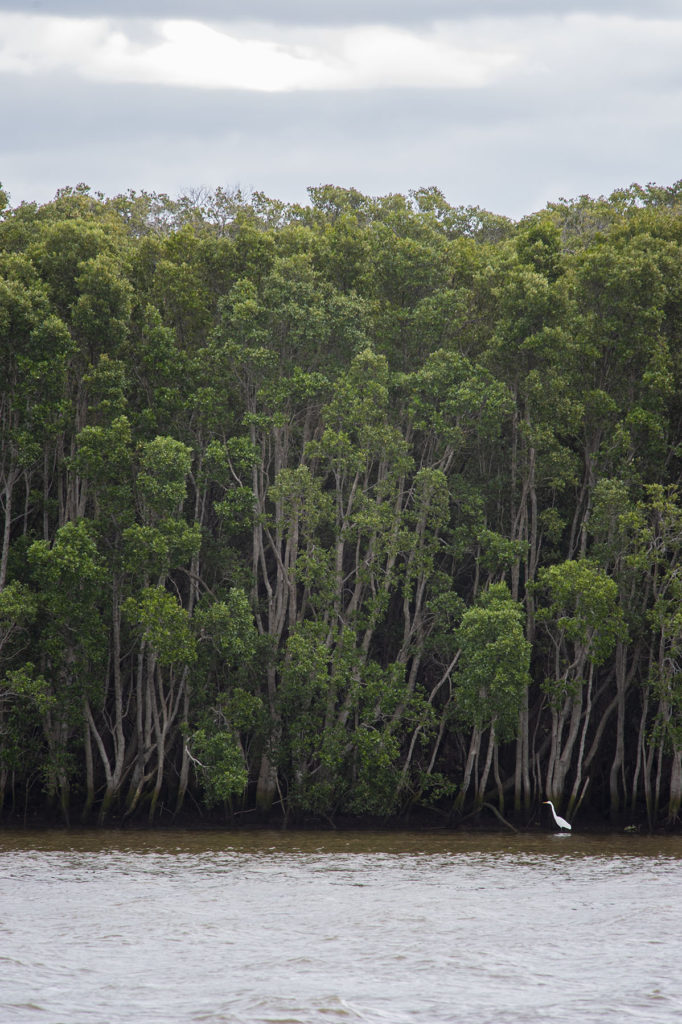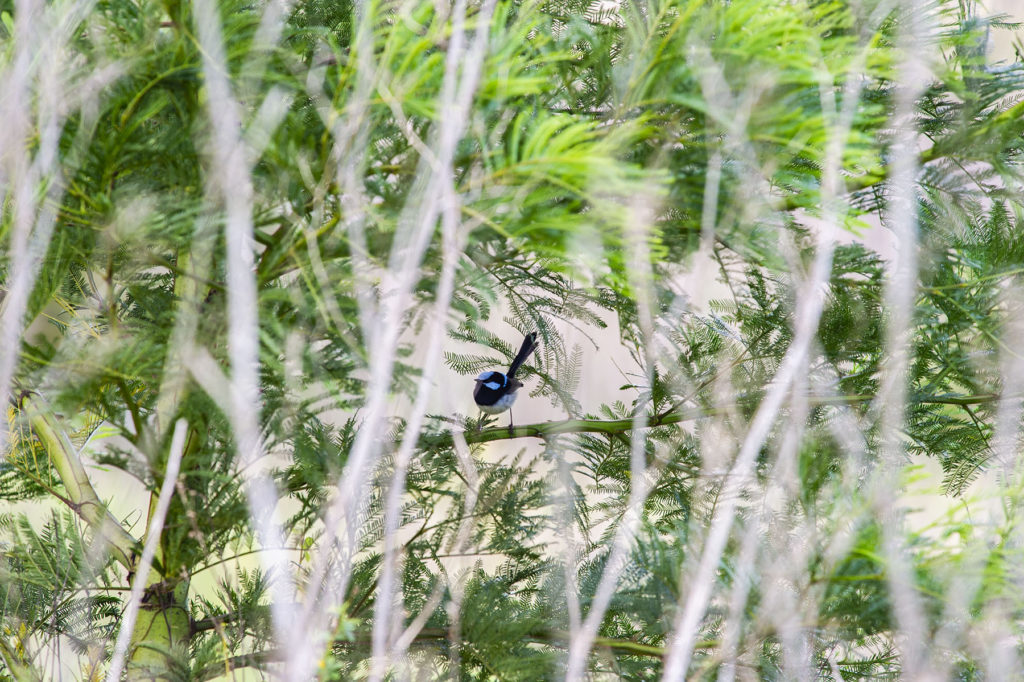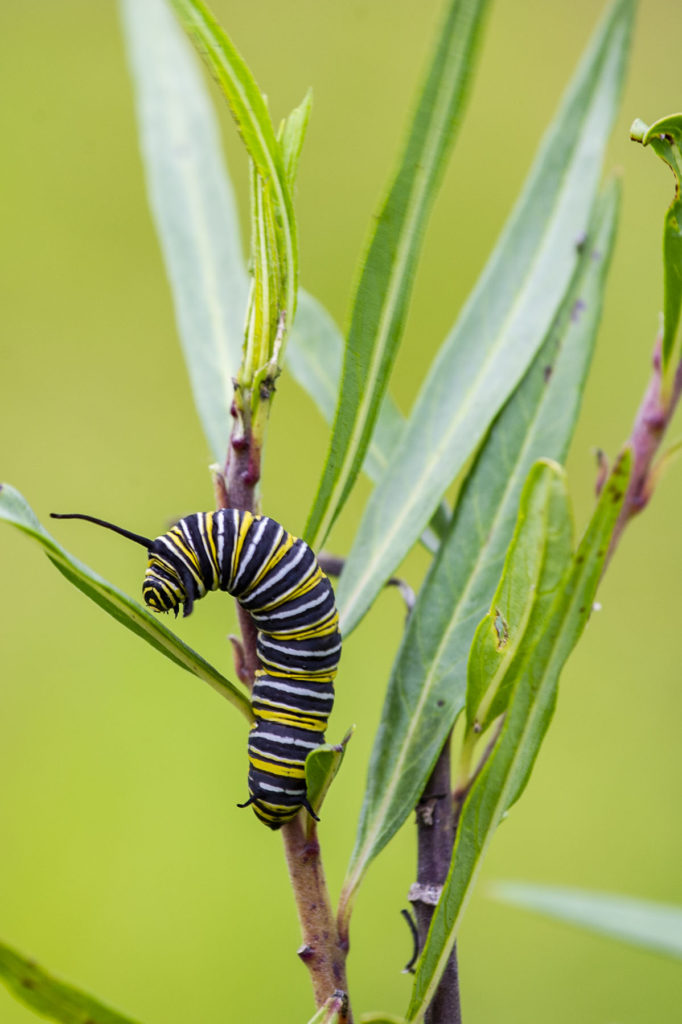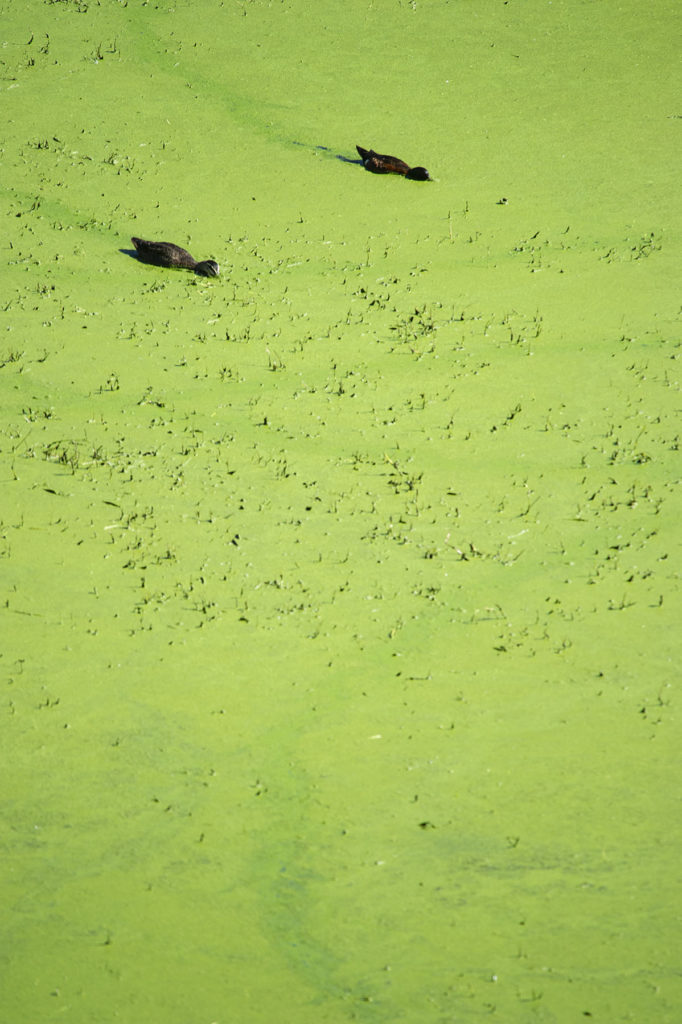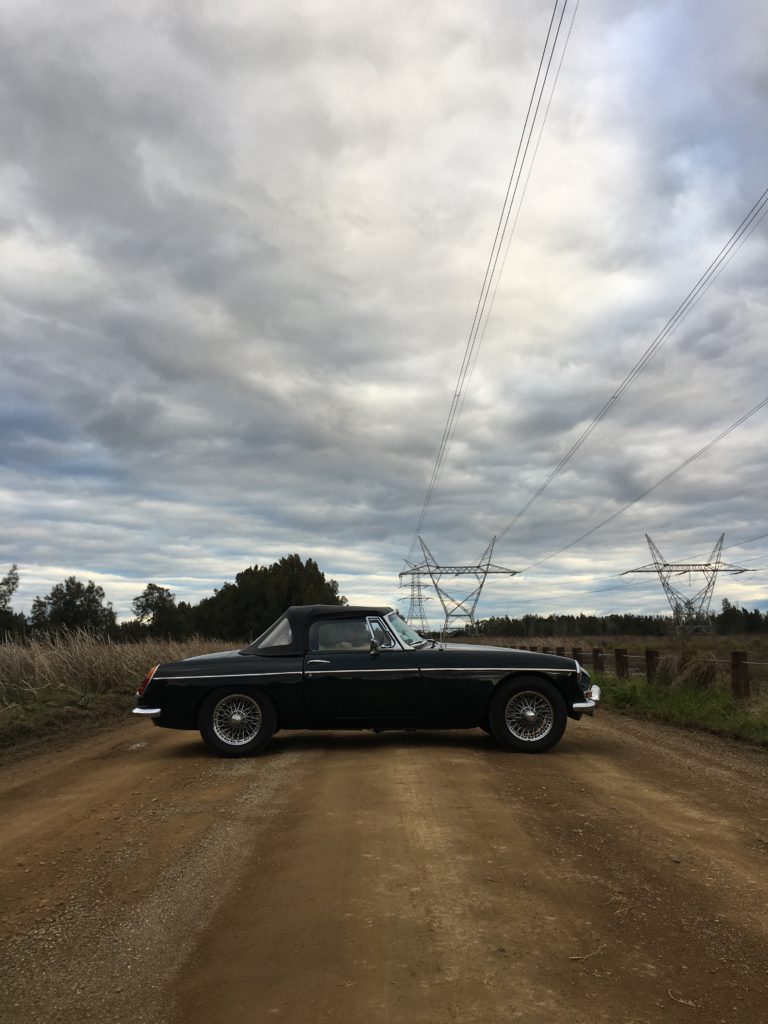 And finally a lovely end of year trip up the coast to some fabulous places. Aanuka Beach Resort in Coffs Harbour, Crystal Creek Retreat at Crystal Creek, Byron Bay, and Diamond Beach. The Butterfly House in Coffs Harbour is a lovely mention, as was the Friday Twilight Food Market there.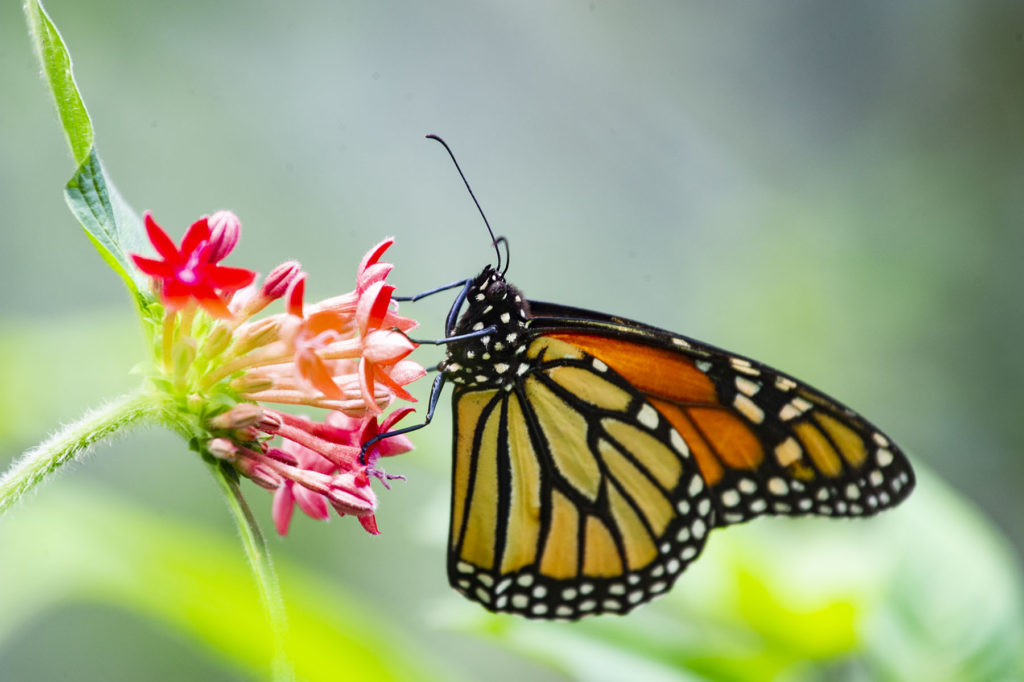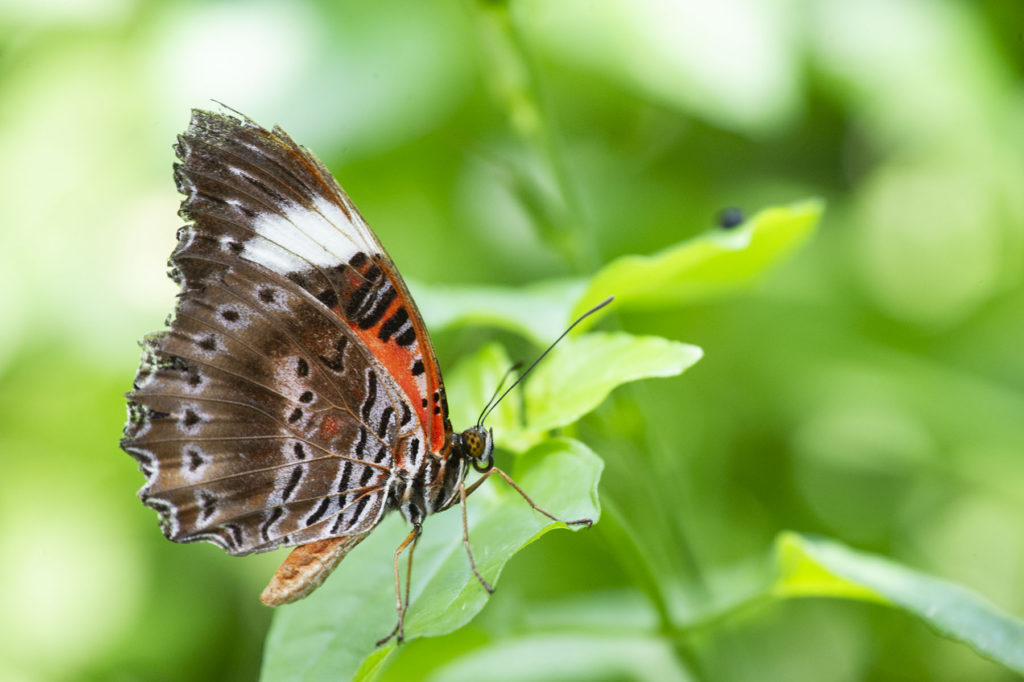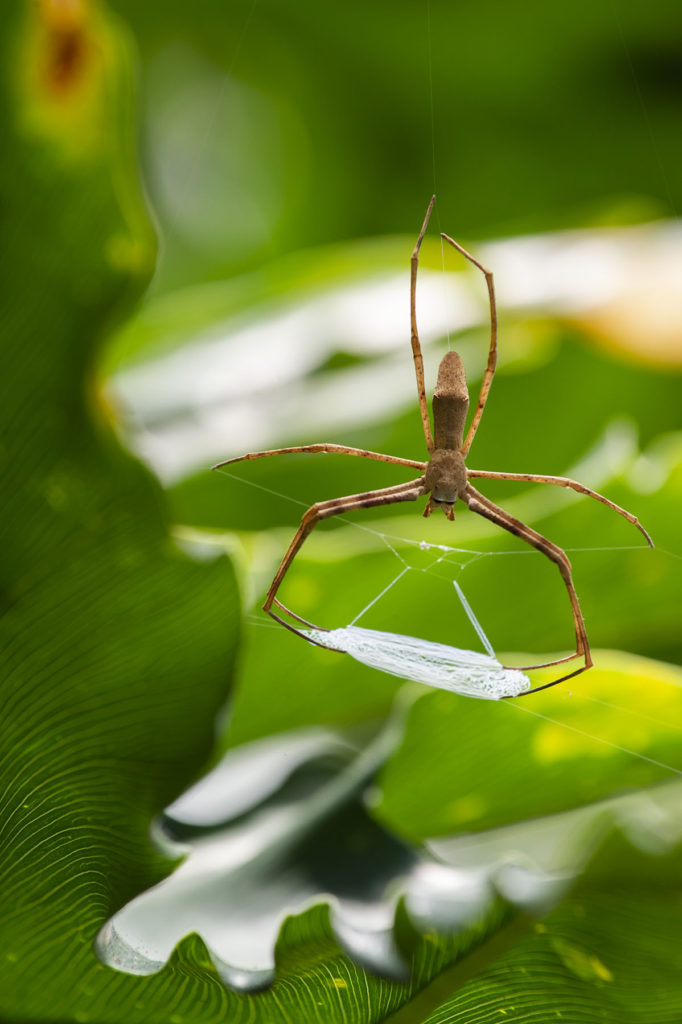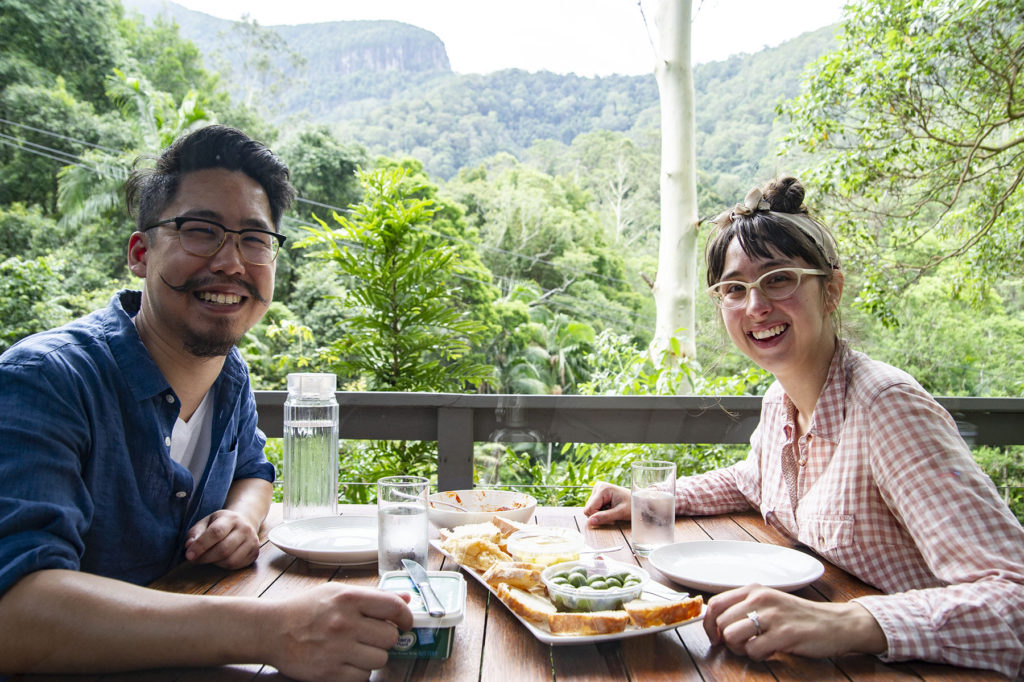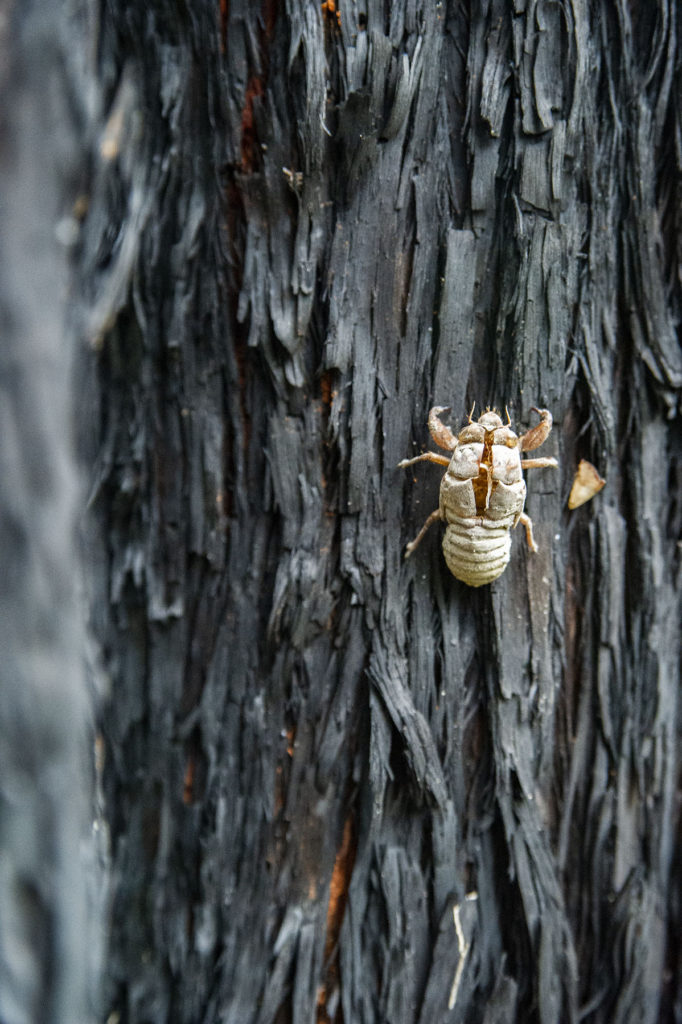 On top of all of this was a new role, at a new company. It was a hard decision to change roles during COVID where we didn't know what was going to happen. I had also been at the previous role from day 1 (start-up/greenfields), for over 4 years. The biggest challenge for me was learning how to learn again, where everything was new – tech, architectures, and people. So far so good =)
So until next time – nothing too big is planned for this upcoming year, but definitely 4 weekend trips away. That'll should keep me sane!